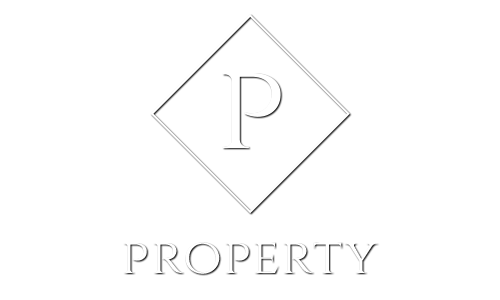 Property relations are the material basis of family life. Modern and competent management of family property issues improves the quality of family life, contributes to its stability, and avoids difficult and unpleasant family situations in the event of disputes and conflicts.
We support you in drawing up the appropriate patterns and foundation for your family's legal property relations, stitching multiple elements into a single legal framework.
The Atelier specializes in property relations with foreign elements.
Our services include
Preliminary legal analysis and assessment of the prospects of the case;
Legal advice on:

Acquisition and disposition of property of Russian and foreign citizens in the territories of Russia and Italy;
Recognition of property rights or rights of ownership, use and disposal of property in Russia or in another country;
Recognition of foreign court decisions / acts of a foreign state body in the territory of Russia and Italy;

de jure and de facto support for the purchase / alienation of real estate in Russia and in Italy,
Representation before governing and administrative bodies in Russia and in Italy;
Representation and safeguarding of the client's interests in Russian and Italian courts;
Preparation and filing of complaints concerning the violation of property rights in the ECHR;
Care and support in other legal relations concerning property.