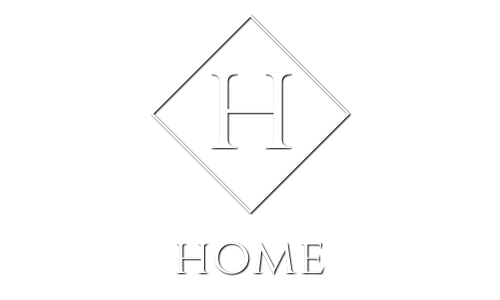 The European Court of Human Rights states that the concept of "home" has an autonomous interpretation, which means that its meaning transcends national and domestic boundaries. The right of a person to such a "home" is subject to unconditional protection from violations, whether by public authorities or by any third parties.
"Home" is a place to which an individual has strong and stable ties, and may be different than that individual's place of birth or registration. Moreover, the issues of determining the actual place of residence, its grounds and duration, are of paramount importance in cases where a person lives, studies or works in more than one country; in cases where the vast majority of family relations is with a foreign element; in cases where the vast majority of family relationships or the actual family life itself, for whatever reasons, happens to be intertwined or associated with other states or nationalities.
The specialists of our Atelier advise and provide legal assistance for
The determination of the actual place of residence;
The recognition of the actual place of residence as the "domicile" ("home") of a certain person;
The eviction of an individual by state bodies or other persons;
The preparation and filing of complaints concerning the violation of housing rights in the ECHR;
Other issues of housing legislation in Russia and in Italy.