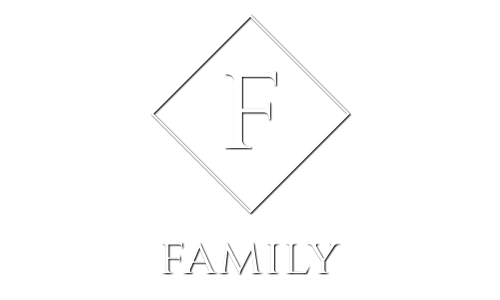 Family relationships are no easy matter. They intertwine personal, professional, material and legal considerations. Family relationships among people from different countries and cultures can be even more complex. In order to understand each family's circumstances, our lawyers thoroughly take into account these delicate elements, managing all possible cultural and legal peculiarities with high professionalism and care.
We work in the following areas:
Dissolution of marriage;
Assets and liabilities of spouses;
Rights and duties of parents and children;
Maintenance obligations of family members;
Children without parental care;
Transnational family relationships
In the event of hostile family situations, the policy of our firm is to achieve the most amicable solution possible. In the event of failing to reach a compromise, our lawyers will provide you with highly qualified assistance in court.
Our services include
Preliminary legal analysis and assessment of the prospects of the case;
Consultations and legal support;
Representation and negotiation with the other party;
Representation before governing and administrative bodies in Russia and in Italy;
Representation and safeguarding of the client's interests in Russian and Italian courts;
Consulting and legal support in recognition of decisions taken by foreign courts / acts of a foreign state body in the territory of Russia and Italy;
Preparation and filing of complaints concerning the violation of rights in the ECHR;
Help and support for other international issues arising from family relationships.