Blog
Welcome to our Blog!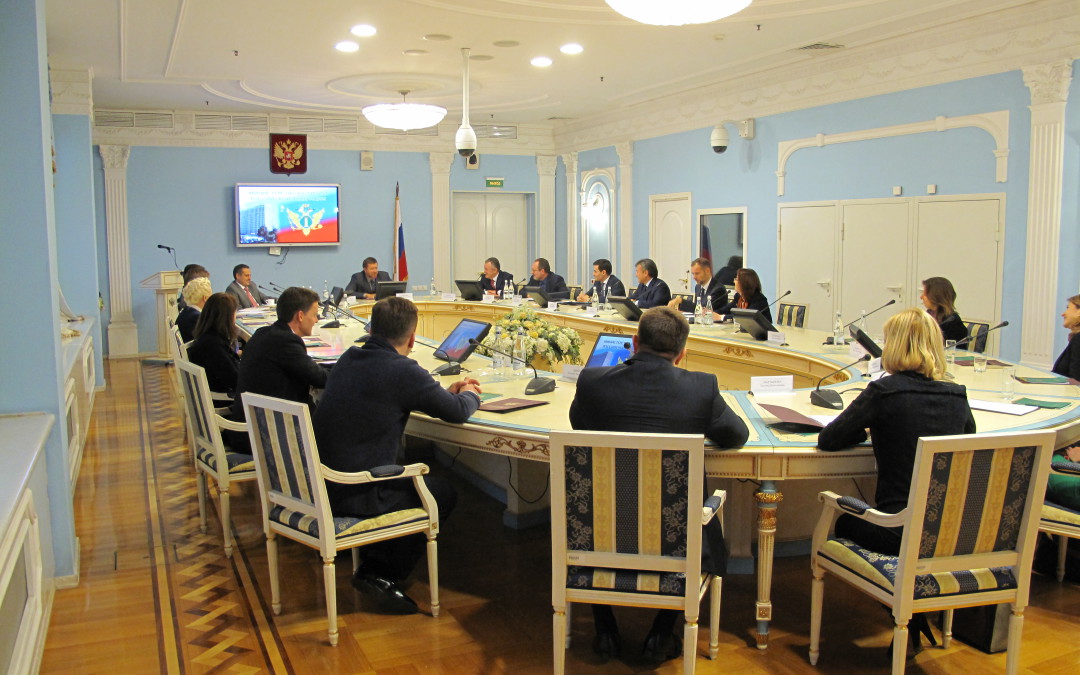 Russian minister of justice has highly appreciated the work done by Russian seconded lawyers in the European Court of Human Rights. Among honoured lawyers – Natalia Zaytseva, partner of the International Legal Atelier law firm.
Министр юстиции России высоко оценил работу российских юристов в Европейском суде. Среди юристов – управляющий партнер Международного Юридического Ателье – Наталья Зайцева.